Pure Aluminum Foil coated PE Manufacturer
PolarFoil No.2 is made by high purity aluminium foil with polyethylene(PE)resins through hot melt extrusion coating on one side. Resins as adhesive layer widely suitable for different kinds of bubble wrap machines and EPE foam lamination machines. Pure aluminum foil with high reflectivity from 97% to 99% act high heat-shielding performance in different application.
More than 18years of extrusion coating manufacturing experiences
Obtained REACH, FDA,SGS,RoHS,SDS,ISO9001,ISO9001,ISO14001,ISO45001
Customized materials thickness and roll width and length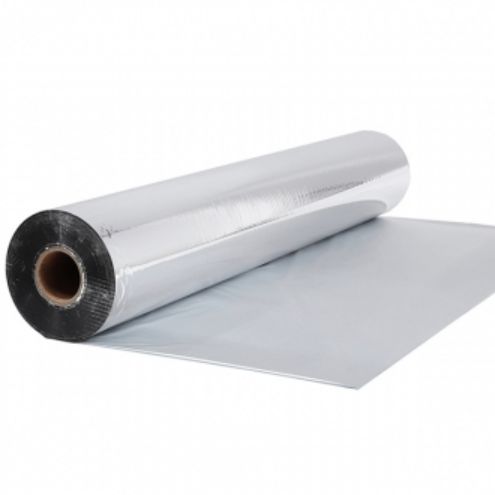 High Protection
Waterproof, Moisture-proof, Corrosion-resistant, Non-toxic, UV protection, High heat-shielding performance

Energy-efficient
Low Emissivity from 0.03 to 0.01, high reflectivity

Weather Resistance
Good solvent resistance, Acid and alkali resistance,Suitable for temperature -70℃~ +370℃

Strong Adhesion For Lamination
PE with strong adhesion, Bonding strength from 0.6N up to 1.4N

High Standard Quality
Evenness and smoothness of coating, 100% Light block, Slit Lateral Edges Alignment≦3mm
Low Price
Very convenient land, sea and air transportation, Automatic high-speed machines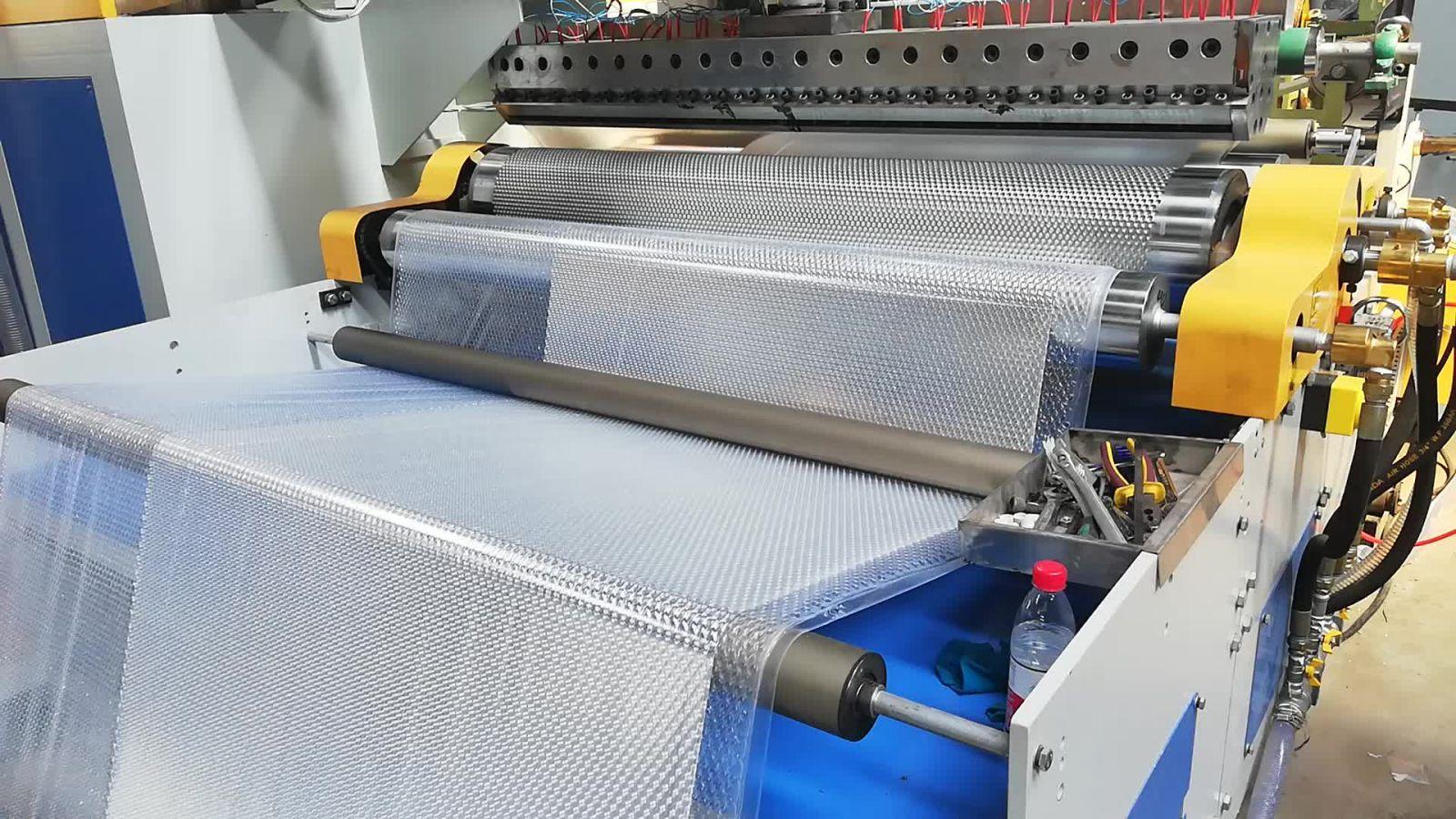 Polarfoil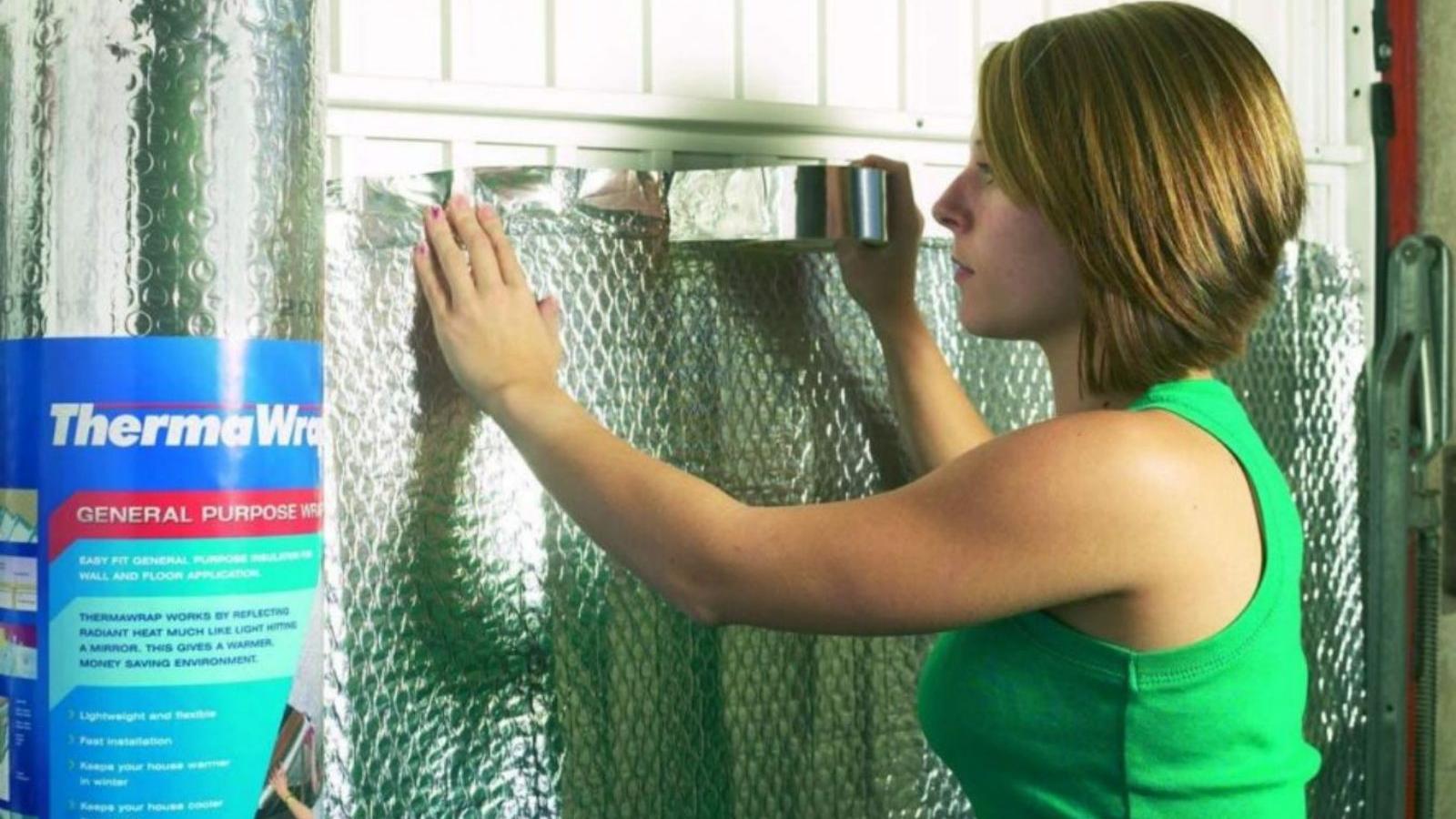 Polarfoil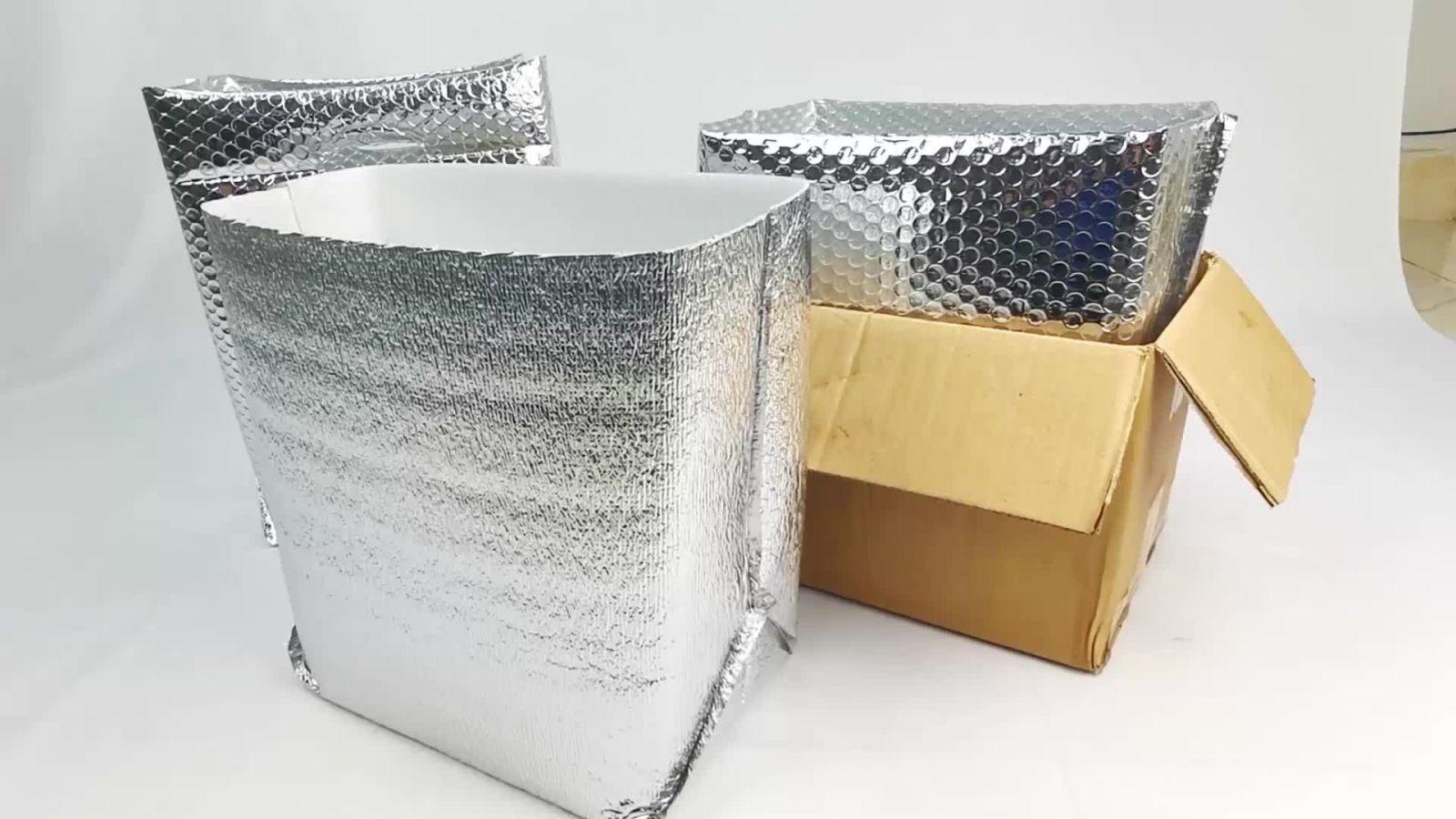 Polarfoil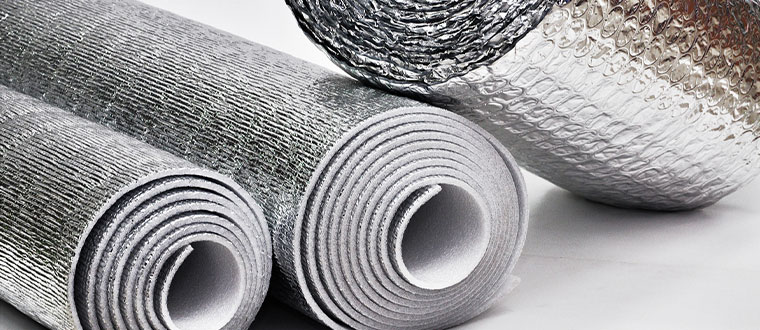 Polarfoil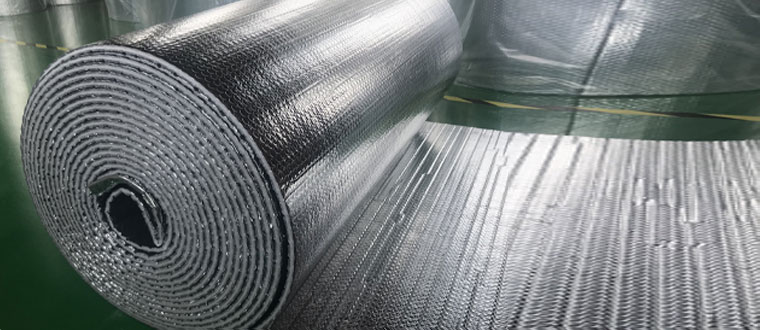 Polarfoil
OPTIONS FOR EPE FOAM AND BUBBLE LAMINATION
Aluminum Foil + LDPE
Thickness: 7mic+15mic
Roll Width: 1250mm
Roll Length: 4000m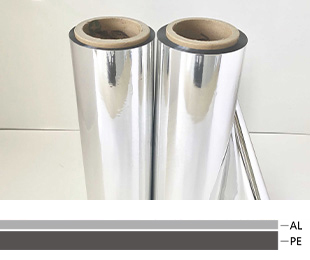 Aluminium Foil + LDPE
Thickness: 7mic+20mic
Roll Width: 1020mm
Roll Length: 2000m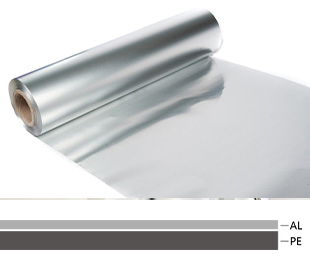 Aluminum Foil + LDPE
Thickness: 6.5mic+10mic
Roll Width: 1030mm
Roll Length: 8000m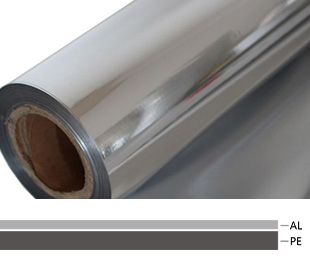 Aluminum Foil + LDPE
Thickness: 6.5mic+20mic
Roll Width: 1270mm
Roll Length: 4000m
varnish/Aluminum Foil + LDPE
Thickness: 12mic+20mic
Roll Width: 1050mm
Roll Length: 4000m
COMPARISON ALUMINUM FOIL & METALIZED PET FILM
| | Ingredient | Classification | Model | Handfeel |
| --- | --- | --- | --- | --- |
| Pure Aluminium Foil | aluminum | metal | 8001, 1235, O type | soft |
| Metalized PET Film | polyester | plastic | bi-oriented | hard |
| TIEMS | STANDARD VALUE | TIEMS | STANDARD VALUE |
| --- | --- | --- | --- |
| Grammage tolerance | ±1.5g/㎡ | Elongation MD | ≤200% |
| Thickness tolerance | ±2.5microm | Bonding strength TD | ≧0.6N |
| Wdith tolerance | ±2mm | Bonding strength MD | ≧0.6N |
| Elongation TD | ≤200% | Aluminum Reflectivity | 99% |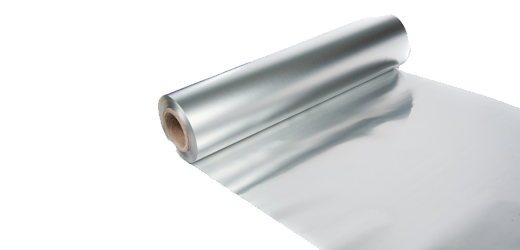 Which to choose Aluminum foil coated PE or Metalized pet film coated PE ?
I am a insulated liner/bag manufacturer,what product do you suggest?
If i would like to get a quote ,what information shall i need to know first?
What is the MOQ and how is packaging?
Please fill in the form below and we will response to you within 24 hours.
ZHEJIANG PENGYUAN is the leader of extrusion coating, the professional manufacturer & supplier of PolarFoil
Laminated Aluminum Foil Manufacturing for Flexible Packaging Market

Laminated aluminum foil is a thin layer of aluminum that is primarily used as a barrier. Laminated foil manufacturing for flexible packaging is often water and chemical resistant. Mainly to protect the product from sunlight, humidity, and the external environment to prolong its life of the product.

Aluminum Foil As a Vapor Barrier

Aluminum foil is great for use as a vapor barrier, it better protects the insulation from moisture penetration. The following is a detailed introduction to the advantages of aluminum foil as a vapor barrier.