Metalized PET Film Coated PE
We are a professional Metalized PET Film Coated PE manufacturer and supplier in China. Here you can find high-quality products in a competitive price. Also we supply OEM service of products for you.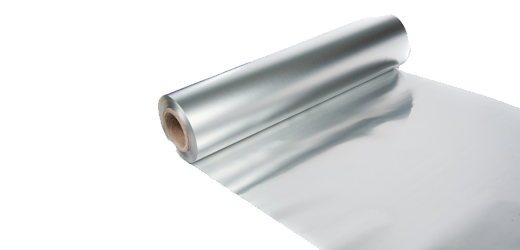 Which to choose Aluminum foil coated PE or Metalized pet film coated PE ?
I am a insulated liner/bag manufacturer,what product do you suggest?
If i would like to get a quote ,what information shall i need to know first?
What is the MOQ and how is packaging?
Please fill in the form below and we will response to you within 24 hours.
ZHEJIANG PENGYUAN is the leader of extrusion coating, the professional manufacturer & supplier of PolarFoil
Laminated Aluminum Foil Manufacturing for Flexible Packaging Market

Laminated aluminum foil is a thin layer of aluminum that is primarily used as a barrier. Laminated foil manufacturing for flexible packaging is often water and chemical resistant. Mainly to protect the product from sunlight, humidity, and the external environment to prolong its life of the product.

Aluminum Foil As a Vapor Barrier

Aluminum foil is great for use as a vapor barrier, it better protects the insulation from moisture penetration. The following is a detailed introduction to the advantages of aluminum foil as a vapor barrier.