Can Aluminum Foil Insulation Insulate Heat?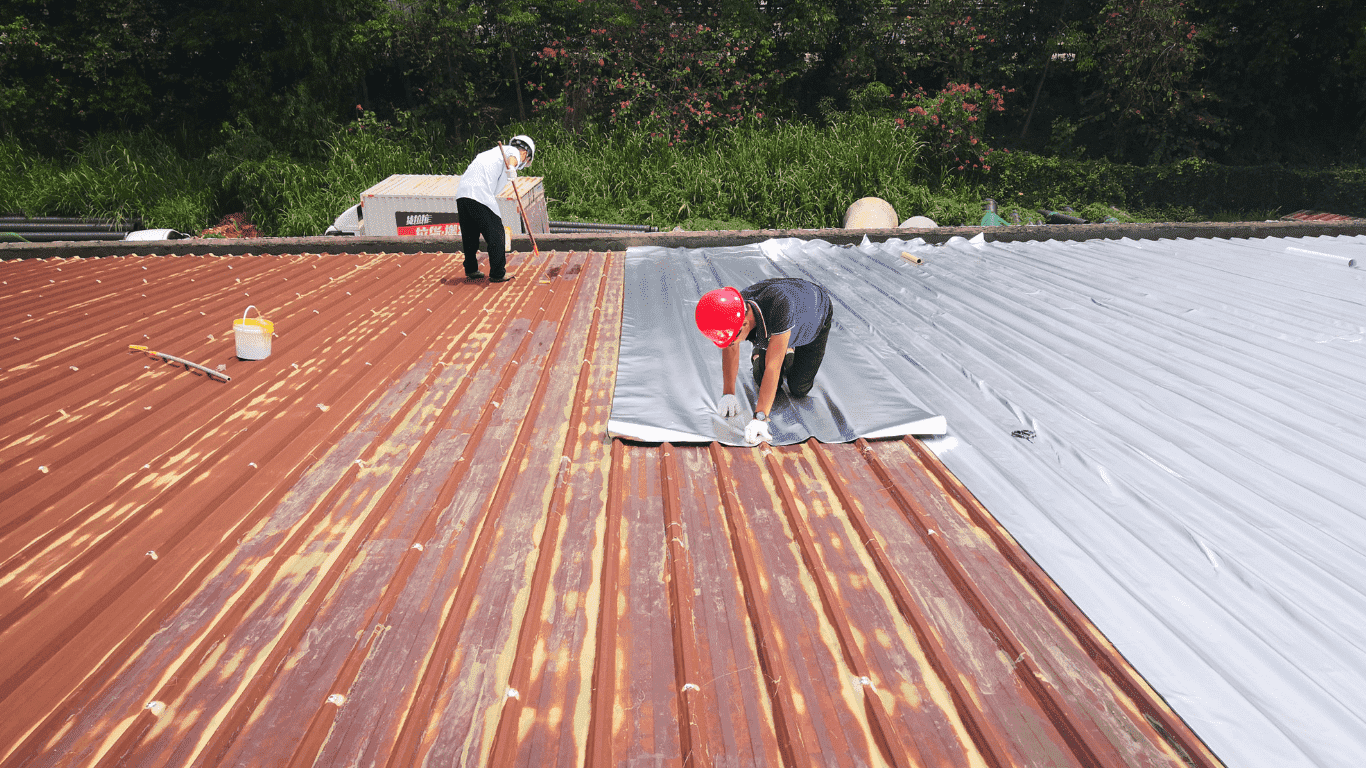 Aluminum foil
is an effective insulating material because it does not dissipate heat into the environment. That's why it's effective directly under the roof: While it will heat up by conduction from the shingles, it won't dissipate that heat into the attic space.
Aluminium foil is used to keep food warm or cold and is even used for shelter insulation and space blankets for hikers. But as a metal, doesn't that mean it conducts heat well?
Is aluminum foil a good insulator? If so, how exactly does it stop your food from getting cold or your house from warming in the summer?
In short:
Aluminum foil is a good insulator when used correctly and a bad one when used incorrectly. It is a good reflector of thermal energy and also prevents evaporation and convection of heat since air/water cannot pass through it. But it conducts heat very well, so if it's in direct contact with something it won't insulate well.
Aluminum foil insulation material is currently the best insulation material in the world. It has excellent properties such as lightweight, low thermal conductivity, good heat resistance, aging resistance, easy to burn with other substrates, and no droplets generated by bonding. In application, it is widely used in building roofs, walls, ceilings, floors, doors, windows, etc.
As thermal insulation materials. The aluminum foil itself is a good conductor of heat. It has basically no heat insulation effect when used directly, but it will accelerate the heat loss. Therefore, when using it, the aluminum foil is wrapped with insulating cotton. It has the functions of heat insulation, water resistance, and moisture resistance. Its solar radiation absorption coefficient is very low, which can insulate most of the heat transfer.
The above briefly introduces the effect of aluminum foil on thermal insulation. If you want to buy aluminum foil coating, please
contact us
.
PENGYUAN is a professional
custom thermal insulation aluminum foil manufacturer
. We have 3 vacuum coating machines and 8 PE extrusion coating production lines, guided by the 6S management system. As the largest extruder coating base in China, the company has obtained ISO9001, ISO14001, and ISO45001 full-system production standards. With wider and deeper cooperation, PENGYUAN will continue to focus on the development and manufacture of extrusion coating technology. We are committed to becoming an advanced energy-saving new material and solution provider.