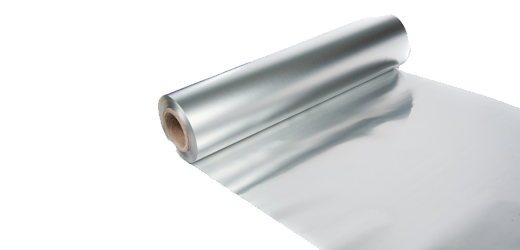 Which to choose Aluminum foil coated PE or Metalized pet film coated PE ?
I am a insulated liner/bag manufacturer,what product do you suggest?
If i would like to get a quote ,what information shall i need to know first?
What is the MOQ and how is packaging?
Please fill in the form below and we will response to you within 24 hours.
ZHEJIANG PENGYUAN is the leader of extrusion coating, the professional manufacturer & supplier of PolarFoil
Application of PE Coated Aluminum Foil

When aluminum foil is coated with PE, it gains additional functionality, is more widely used, and is more valuable. So let's dig in and discover the exciting possibilities of this innovative material.