Application of Aluminum Foil in Food Packaging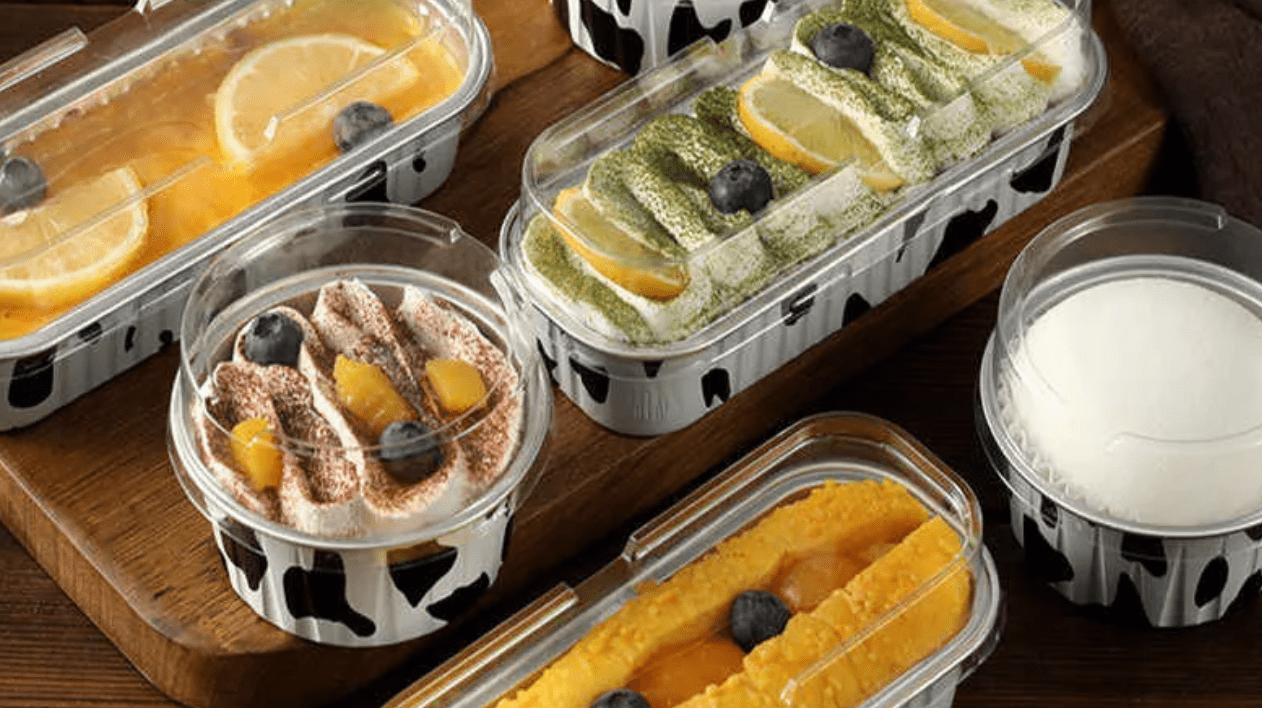 Over 90% of all food sold in Western Europe is packaged. Packaging not only protects food from spoilage and contamination but is often chosen to improve the appearance and thus appeal to a wider target group of products.
The benefits of packaging food
Aluminum foil
packaging is lightweight, flexible, and easy to recycle. In addition, it is hygienic, non-toxic, and helps maintain the aroma of food. It keeps food fresh for a long time and provides protection from light, UV radiation, grease, water vapor, oxygen, and microorganisms.
Also, take a look at the following advantages:
Aluminum foil only reacts to high concentrations of acids and alkalis, otherwise, it has strong corrosion resistance
Aluminum foil is sterile and therefore hygienic
Aluminum foil is tasteless and tasteless
Aluminum foil is extremely dimensionally stable even in a soft state
Aluminum foil can be recycled many times without loss of quality
Aluminum foil does not absorb liquids
Despite claims to the contrary, aluminum foil in food packaging is generally not harmful to health. Acidic or salty food should not be in direct contact with aluminum, and aluminum layer composite film can be used.
Efficient storage of food and beverages in aluminum packaging reduces the need for cooling and makes spoilage slower. In addition, aluminum's light weight reduces the energy required during transportation.
Foils and laminates are ideal for the production of the following packaging:
Coffee and tea
Instant drink
Jams and pies
Snacks, cookies, and peanuts
Sausage and jerky
Condensed soup
Baby food
Ready-to-eat meals and preserves
Which aluminum foil is suitable for which product?
Depending on its thickness, aluminum foil can be used in a variety of food packaging.
Aluminum foil from 10 to 12 microns is ideal for chocolate and confectionery, while aluminum foils from 30 to 38 microns are used in the dairy industry, such as for packaging desserts, puddings, and yogurt. However, for jams and pies, 50-70µm foil is the right choice.
The current trend is for foils to be thinner and thinner due to cost reductions. In chocolate packaging, the thickness of the packaging alone has declined by around 30% over the past two decades. Currently, the average thickness of the chocolate foil is between 7-15µm, which is smaller than the diameter of human hair.
The above details the application of aluminum foil in food packaging. If you want to know more or buy aluminum foil, please
contact us
.
PENGYUAN is a professional
custom aluminum foil coating manufacturer
. Our experts have years of experience to help you research your target market. Additionally, they will help you determine whether your product meets the needs of the relevant market. This way, we'll make sure your business makes the best decisions.