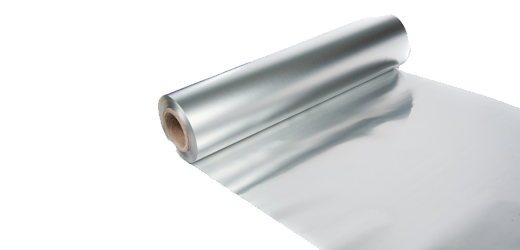 Which to choose Aluminum foil coated PE or Metalized pet film coated PE ?
I am a insulated liner/bag manufacturer,what product do you suggest?
If i would like to get a quote ,what information shall i need to know first?
What is the MOQ and how is packaging?
Please fill in the form below and we will response to you within 24 hours.
ZHEJIANG PENGYUAN is the leader of extrusion coating, the professional manufacturer & supplier of PolarFoil
The Difference Between Aluminized Film and Aluminum Foil

Aluminum foil is essentially a metal. It is a thin sheet formed by rolling an aluminum profile and pressing it thin enough, while aluminized film is essentially a plastic film. The following three methods are introduced to help you distinguish these two materials.

5 Benefits of Foil Insulated Roofs

Roof insulation is an important part of a building as it keeps the building cool in the warmer months and warmer in the cooler months. If you're interested in the benefits of roofing foil insulation, read on.