The Creative Process of Metallized PET Film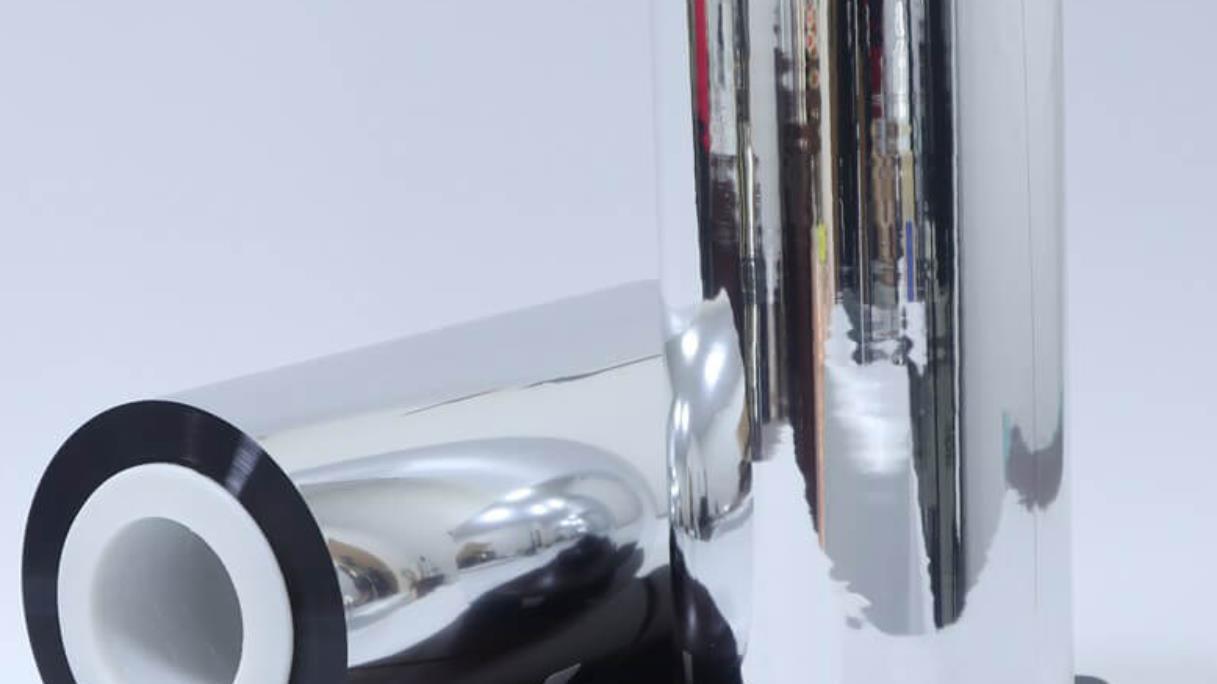 Metallized PET films
are high-quality polymer films with a thin layer of metal, usually aluminum, on top. These films have a glossy metallic appearance similar to aluminum foil but are lighter and less expensive. Metallized PET films are widely used in food packaging and decorative applications, but also in specialty applications such as electronics and insulation.
Metallized PET films are best for flexible holograms and laminations. Although, the product's most well-known applications include its use in food packaging. Metal thin films are produced by a micro-slitting process to ensure uniform coating and consistent weight.
Craft
Metallization is achieved using a physical vapor deposition process. Aluminum is the predominant metal for deposition; however, other metals such as chromium or nickel are also used. Metals are heated and dissolved under a vacuum. This focuses on the cold polymer film, which unfolds next to the source of metal vapor. This coating will not fade over time.
These films are essentially impermeable to oxygen and moisture. However, when packages made with these foils are subjected to the repetitive handling and manipulation that often occurs in cartoonization, manufacturing, consumer handling, and shelf storage in retail environments, they can develop pinholes and develop permeability.
These films have a shiny silver finish like aluminum foil. The provided coating also reduces the exposure of the film to oxygen, light, and water. Compared to aluminum foil, the film is characterized by high toughness, thermal insulation capacity, and low density at a lower cost. This provides many benefits for metalized PET films compared to foil laminates and foils. It has been suggested that metalized films could be an alternative to aluminum foil laminates, but current films still cannot match the barrier properties of aluminum foils.
The above briefly understand the creative process of metalized PET film. If you want to buy metalized PET film, please
contact us
.
PENGYUAN is a professional
custom metalized PET film manufacturer
. We have 3 vacuum coating machines and 8 PE extrusion coating production lines, guided by the 6S management system. As the largest extruder coating base in China, the company has obtained ISO9001, ISO14001, and ISO45001 full-system production standards.